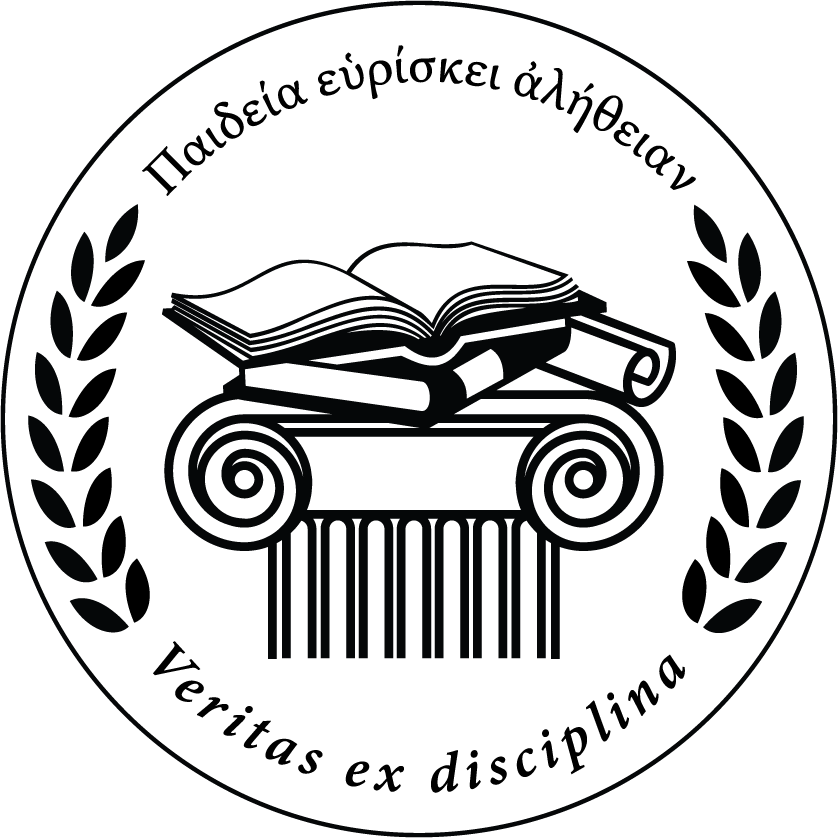 The National Society of ACTA Scholars
The National Society of ACTA Scholars is an honors society that recognizes and promotes achievement in liberal learning. Graduates gain admission to the society after completing rigorous studies in the arts and sciences within a collegiate program distinguished for its dedication to liberal arts education.
A well-designed college or university education prepares students for rewarding careers, informed citizenship, and meaningful participation in their communities. As Sir Francis Bacon observed, "Reading maketh a full man; conference a ready man; and writing an exact man."
Such programs are rare today, although they are more important than ever. That is why ACTA encourages college-bound students to pay careful attention during the process of selecting a school to the core curriculum of the institutions they are considering. That is also why ACTA recognizes through the National Society of ACTA Scholars outstanding collegiate programs and the graduates who devote themselves to the liberal arts and sciences.
Prospective employers will know that those admitted to the National Society of ACTA Scholars are intellectually ready to acquire new skills that a dynamic, global economy demands, capable of critically assessing complex information, and well-trained in the clear and persuasive writing essential for success in all endeavors. ACTA Scholars have gained the skills and knowledge that will enable them to forge solutions to the challenges of the future.
Beyond preparing students to succeed in their careers, the liberal arts education of ACTA Scholars makes them ready for effective and informed participation as citizens and members of their communities. They have gained a foundation in the arts and sciences that equips them for lives that are enriched through the lifelong exploration of humanity's past and an informed curiosity to embrace its present and future.
---
Admission to the National Society of ACTA Scholars is reserved for graduates of universities, or academic programs, that require students to complete the What Will They Learn? core. These curricular standards were developed by ACTA's Council of Scholars to encourage universities to adopt a rigorous and coherent general education program. ACTA's research in the years since has deepened our concern that increasing employer dissatisfaction with college graduates' career readiness, as well as the decline in civic competency and civility in the public square, are attributable to an overall deterioration of general education programs on college campuses.
ACTA assigns colleges and universities a letter grade based on whether they require college-level courses in seven core subjects: Composition, Literature, (intermediate-level) Foreign Language, U.S. Government or History, Economics, Mathematics, and Natural Science. Courses in those priority subject areas help students develop abilities demanded by the twenty-first century job market—the capacity for critical analysis, oral and written communication skills, intercultural fluency, etc.—as well as the habits of responsible citizenship and a taste for lifelong learning.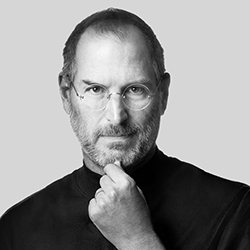 "It is in Apple's DNA that technology alone is not enough—it's technology married with liberal arts, married with the humanities, that yields us the results that make our heart sing."
-Steve Jobs, co-founder, Apple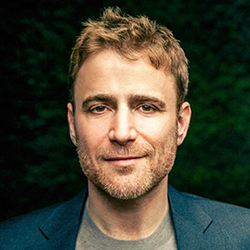 "I think if you have a good background in what it is to be human, an understanding of life, culture, and society, it gives you a good perspective on starting a business, instead of an education purely in business. . . . You can always pick up how to read a balance sheet and how to figure out profit and loss, but it's harder to pick up the other stuff on the fly."
-Stewart Butterfield, co-founder, Flickr and Slack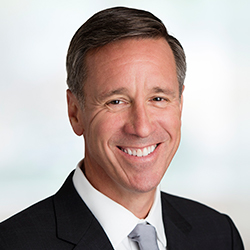 "I think both writing and the spoken word are really vital, and there is no training like the liberal arts to do that. I think, secondly, liberal arts done right is a great training in critical thinking where folks learn to get engaged with the environment that is around them, whether that be a field of study, a policy question, or something else of the sort, and be actively engaged and try to understand it and maybe try to influence it. Thirdly, I would say it is great training for developing your curiosity, your sense and need for lifelong learning in the environment we live in today, which is obviously more important than ever."
-Arne Sorenson, President and CEO, Marriott International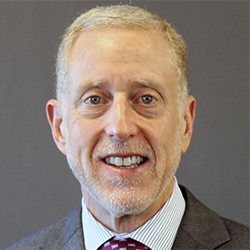 "If someone's studied literature, they know people and have insight into themselves and customers. I find people that have a liberal arts background have a broader view of the world and will go farther in business."
-Michael Fromm, CEO, Fromm Electric