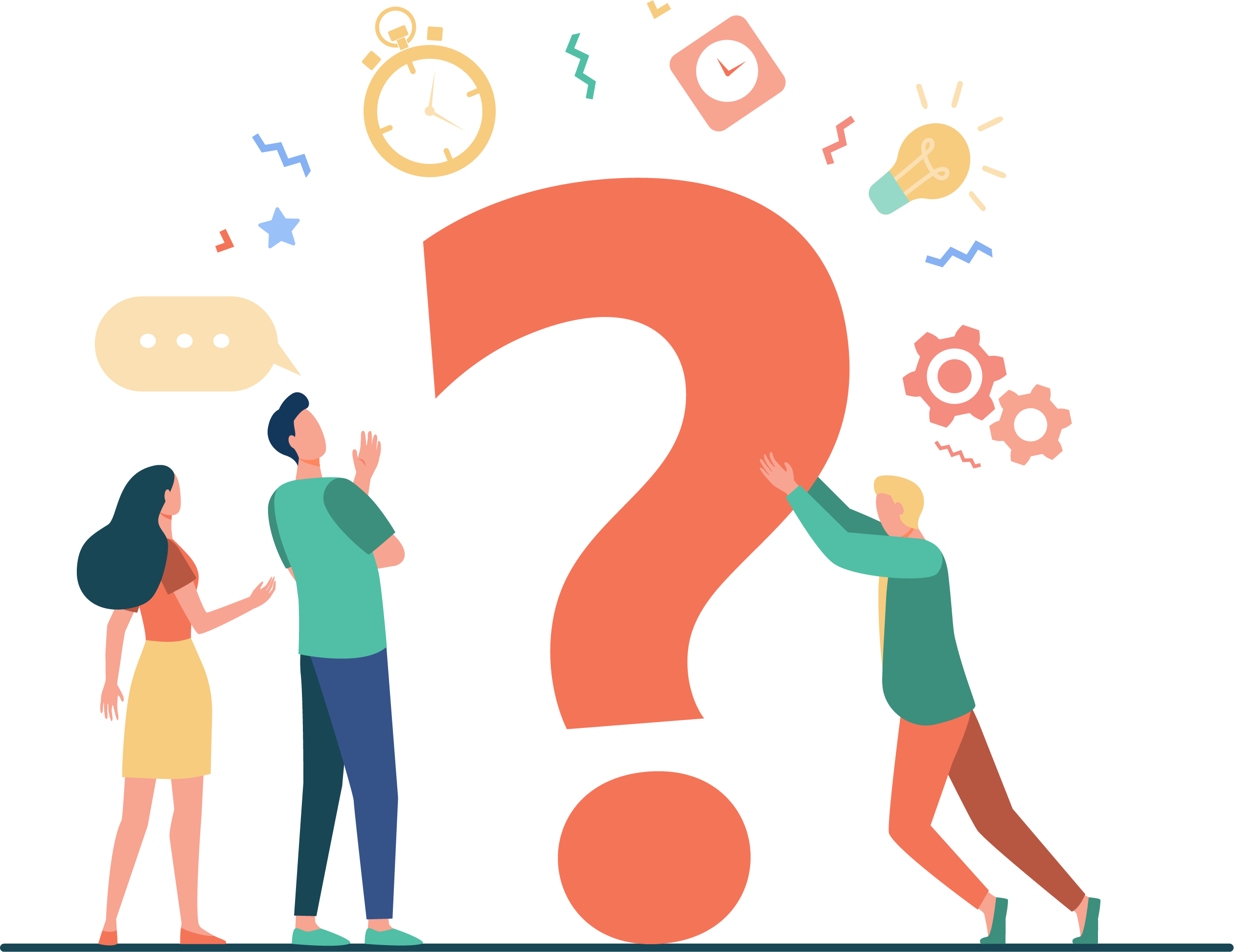 Upholding General Education Standards
As an ongoing project of the American Council of Trustees and Alumni, What Will They Learn?® aims to encourage higher education institutions to strengthen their general education requirements. If colleges and universities do so, students will graduate better acquainted with our cultural and intellectual inheritance, equipped for the workforce, and ready to participate in their communities as informed citizens. The What Will They Learn?® team also works to educate families and educators about the importance of students selecting colleges or universities with a strong core curriculum.
Core Curriculum
What Will They Learn?® rates each institution on how many of seven core subjects are required in the core curriculum or general education program. The subjects are: Composition, Literature, (intermediate-level) Foreign Language, U.S. Government or History, Economics, Mathematics, and Natural Science.

Why It Matters
A well-designed general education curriculum equips students for conversations of perennial human concern and provides a foundation in essential aspects of our political, economic, and scientific systems.