ACTA and Academic Excellence
What Will They Learn?® (WWTL) is a project of the American Council of Trustees and Alumni (ACTA). ACTA was founded in 1995 with a mission to reform higher education by promoting academic excellence, academic freedom, and accountability at America's colleges and universities. Learn more about ACTA.
ACTA's What Will They Learn?® project began as an annually issued report rating 100 colleges and universities with stated liberal arts missions on the strength of their core curricula. Initial findings revealed that many "top" institutions failed to educate their students in key subjects such as U.S. history and literature. Over time, WWTL has expanded into a web-based college search tool that rates over 1,100 colleges and universities nationwide, with ratings released online throughout the year. WWTL's website WhatWillTheyLearn.com now includes additional academic and institutional information about the colleges and universities including in the ratings. The WWTL team also conducts academic and curricular research to provide deans, provosts, presidents, and faculty with resources on curricular reform at no cost. Contact us today.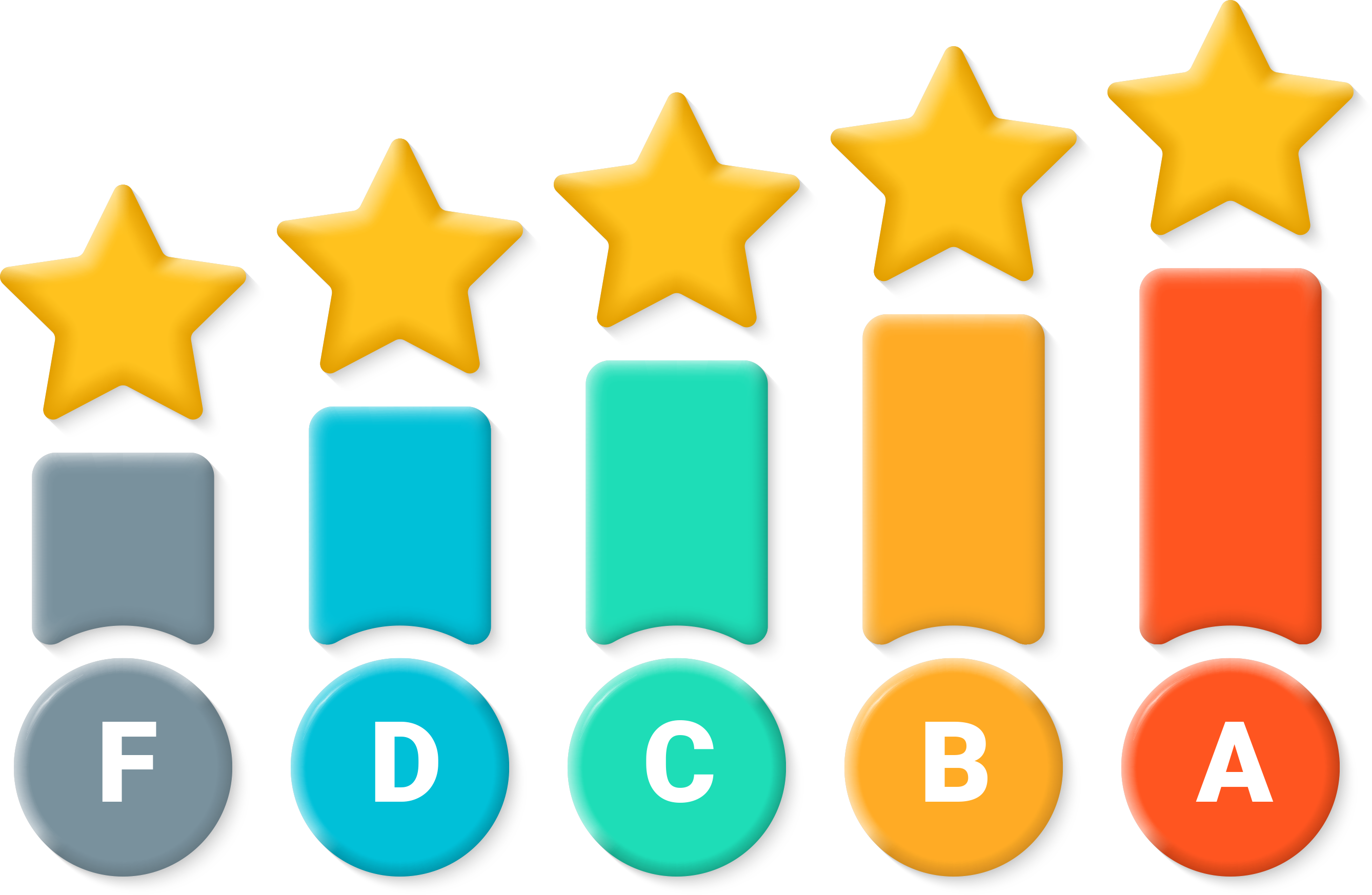 Rating Criteria
In 2023, the WWTL project transitioned to a continuous model over the annual report, and expanded search options as well as the number of schools reviewed and assessed through the WWTL rating system.
The WWTL rating system assigns a letter grade to each institution on an "A" through "F" scale corresponding to the number of WWTL subject areas that all students are required to study as part of the school's core curriculum. The WWTL subject areas are Composition, Literature, (intermediate-level) Foreign Language, U.S. Government or History, Economics, Mathematics, and Natural Science. Further, WWTL tracks (but does not grade) whether colleges and universities require substantially rigorous study of additional subject areas such as fine arts, Western Civilization, world history, religion, and philosophy. The WWTL rating system seeks to provide a comprehensive view of the best liberal arts schools that offer their students an academically robust and comprehensive education.
Other initiatives that contribute to ACTA's work to strengthen academic excellence on campus include Hidden Gems and Oases of Excellence. These initiatives spotlight outstanding programs of study in the liberal arts and academic centers that expose students and the broader university community to the liberal arts, civics, and entrepreneurship. The National Society of ACTA Scholars identifies students at select colleges and universities who, often despite the overall requirements at their schools, graduate with WWTL "A" educations. All of these noteworthy campus programs are led by faculty members who are dedicated to strengthening the liberal arts at their institutions.