City University of New York - Hunter College
New York, NY
According to its mission statement, "Hunter College of the City University of New York, a distinguished public university, values learningin the liberal arts and sciences as a cornerstone of individual development and a vital foundation for a more just and inclusive society. Continuing our long tradition of expanding opportunity, [Hunter College] welcome[s] students from all backgrounds to engage in a rigorous educational experience that prepares them to become leaders and innovators in their communities and in the world. Hunter also contributes to intellectual discourse by supporting excellent scholarship and creative activity by its accomplished faculty. Hunter undergraduate, graduate, and professional curricula challenge students to think critically - to approach problems from multiple perspectives, distinguish the questions each raises, and recognize the kinds of evidence each values. The college's academic programs stress the significance of human diversity, emphasize research and artistic creation, and invite students to extend their education beyond campus." [Source]
Website: http://www.hunter.cuny.edu/
Grading is based on a detailed review of the latest online course catalogs. View rating criteria
18,152
Undergraduate
Enrollment
$7,382
In-State Tuition & Fees
(annually)
$15,332
Out-of-State Tuition & Fees
(annually)
---
15:1
Student to Faculty Ratio
3.1%
Student Loan Default Rate
General Education Requirements
Freedom of Expression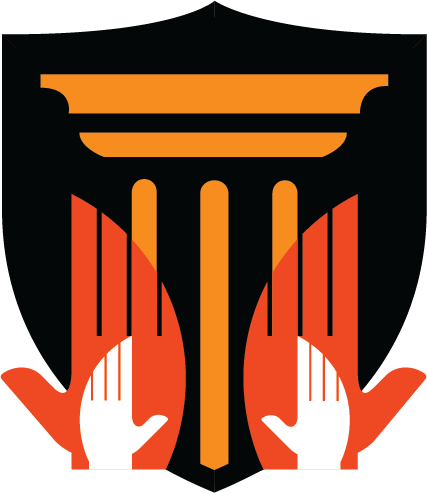 Colleges and universities that have adopted the Chicago Principles on Freedom of Expression (or substantially similar statements) are committed "to the preservation and celebration of the freedom of expression as an essential element of the University's culture." An open marketplace of ideas on campus fosters intellectual development and prepares graduates for the discussion and debate that informs and sustains a free society.
FIRE Speech Code School Rating
A yellow light institution maintains policies that could be interpreted to suppress protected speech or policies that, while clearly restricting freedom of speech, restrict relatively narrow categories of speech
General Education Assessment
City University of New York - Hunter College uses one or more of the following instruments to assess undergraduate progress in core collegiate skills: the Council on Aid to Education Collegiate Learning Assessment (CLA), the Educational Testing Service Proficiency Profile, or the ACT Collegiate Assessment of Academic Proficiency (CAAP).
How Colleges Spend Money
With the cost of college rising much faster than wages, it's important to choose a college or university that stewards tuition revenue responsibly. Visit HowCollegesSpendMoney.com to learn more about financial resource allocation at City University of New York - Hunter College.
Curriculum last evaluated: 10/20/2022
2021-22 enrollment and tuition data, and four-year graduation rates for first-time, full-time freshmen who enrolled in Fall 2012, are derived from the National Center for Education Statistics' College Navigator.