Eckerd College
St. Petersburg, FL
According to its mission statement, Eckerd College seeks "to provide excellent, innovative undergraduate liberal arts education and lifelong learning programs in the unique Florida environment, within the context of a covenant relationship with the Presbyterian Church (U.S.A.)." [Source]
Website: http://www.eckerd.edu/
Grading is based on a detailed review of the latest online course catalogs. View rating criteria
2,036
Undergraduate
Enrollment
$47,704
Tuition & Fees
(annually)
---
General Education Requirements
Freedom of Expression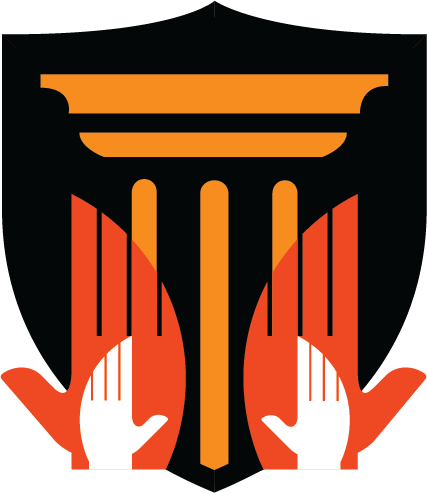 Colleges and universities that have adopted the Chicago Principles on Freedom of Expression (or substantially similar statements) are committed "to the preservation and celebration of the freedom of expression as an essential element of the University's culture." An open marketplace of ideas on campus fosters intellectual development and prepares graduates for the discussion and debate that informs and sustains a free society.
How Colleges Spend Money
With the cost of college rising much faster than wages, it's important to choose a college or university that stewards tuition revenue responsibly. Visit HowCollegesSpendMoney.com to learn more about financial resource allocation at Eckerd College.
Curriculum last evaluated: 6/25/2022
2021-22 enrollment and tuition data, and four-year graduation rates for first-time, full-time freshmen who enrolled in Fall 2012, are derived from the National Center for Education Statistics' College Navigator.