Northern State University
Aberdeen, SD
Northern State University says, "The division seeks to stimulate thoughtful development of a personal value system, leadership skills and life goals, and an awareness and appreciation of diversity. It also seeks to foster a learning community culminating in students emerging from university life as mature, responsible, successful leaders and contributing members of an ever-changing global society." [Source]
Website: http://www.northern.edu/
Grading is based on a detailed review of the latest online course catalogs. View rating criteria
3,008
Undergraduate
Enrollment
$8,750
In-State Tuition & Fees
(annually)
$11,821
Out-of-State Tuition & Fees
(annually)
---
General Education Requirements
Freedom of Expression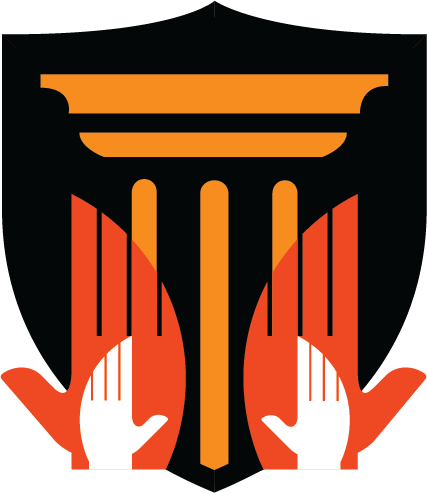 Colleges and universities that have adopted the Chicago Principles on Freedom of Expression (or substantially similar statements) are committed "to the preservation and celebration of the freedom of expression as an essential element of the University's culture." An open marketplace of ideas on campus fosters intellectual development and prepares graduates for the discussion and debate that informs and sustains a free society.
General Education Assessment
Northern State University uses one or more of the following instruments to assess undergraduate progress in core collegiate skills: the Council on Aid to Education Collegiate Learning Assessment (CLA), the Educational Testing Service Proficiency Profile, or the ACT Collegiate Assessment of Academic Proficiency (CAAP). For more information, visit www.voluntarysystem.org.
Curriculum last evaluated: 6/13/2020

2018-19 enrollment and tuition data, and four-year graduation rates for first-time, full-time freshmen who enrolled in Fall 2012, are derived from the National Center for Education Statistics' College Navigator.